Our latest senior dating singles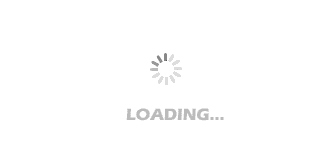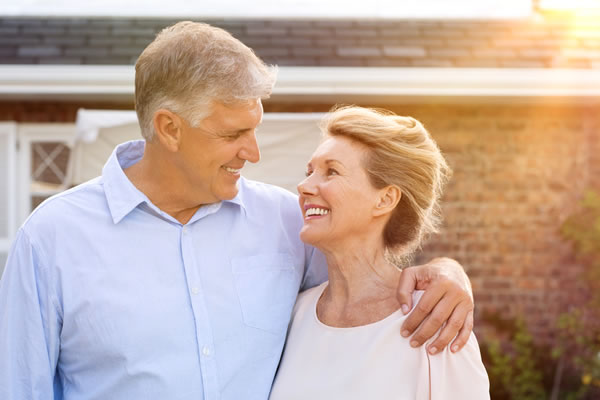 How does senior dating work?
Are you ready to dive into the exciting world of senior dating? It's a fantastic way to connect with new people, and it's as easy as posting a personal ad in a newspaper - only way more convenient! With online dating, you can create a dazzling profile right from your browser, complete with a photo that showcases your happiest, most radiant self. Once you're up and running, other senior dating members can check out your profile, and you can do the same for theirs. If you see someone who catches your eye, shoot them a message! And if you spot someone you'd like to meet, go ahead and message them too. Don't worry, all your messages are private and secure on our website - you can read and reply to them whenever you like. And best of all, your personal details like your email address and telephone number are completely safe and hidden from other members. So what are you waiting for? Join us today and start your senior dating adventure!
You can join now and give it a try?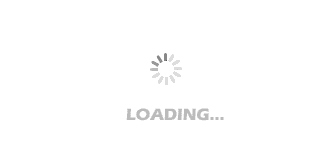 What Is Senior Dating Network?
Senior dating is a type of dating service that caters specifically to senior citizens who are looking for companionship, romance, or adventure. Senior dating services offer a safe and confidential space to connect with other like-minded seniors.
With a senior dating services like ours you can start a free trial accounts, allowing you to get a feel for the platform before committing to a paid membership. So if you're a senior citizen looking to start your dating adventure, Senior Dating Network is the perfect option for you.